We carry a complete line of water cooler products by Clover and OASIS ®.
We offer the opportunity to buy or lease water coolers and ceramic dispensers for your home or business. We also offer accessories that are available for purchase such as covers, cups, and much more!
You are able to select from a variety of features including bottle coolers or bottleless (filter) coolers, size and color options, hot water for instant soup, tea, or hot chocolate, and a no-spill system that assures easy handling via a self-piercing device.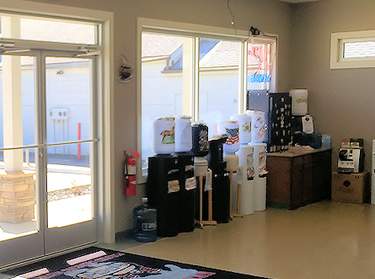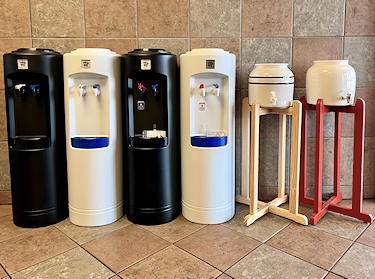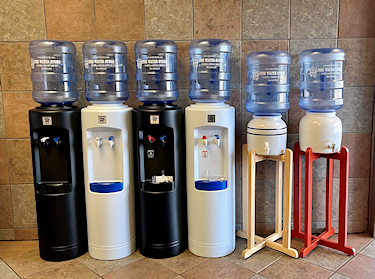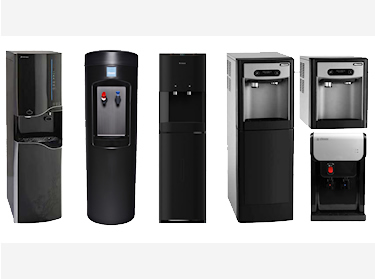 Options to Choose From:
Rent or Buy
Bottle or Bottleless Coolers
Ceramic Dispensers
Hot Water Feature
No-Spill System
Product Catalog
Quality Innovative Water Cooler Products
Bottleless Coolers
Bottle Coolers
Ceramic Dispensers
Learn more about filtered water coolers by clicking here.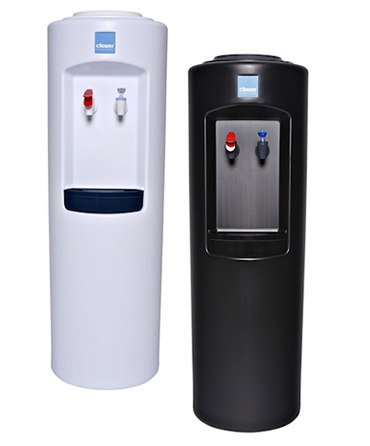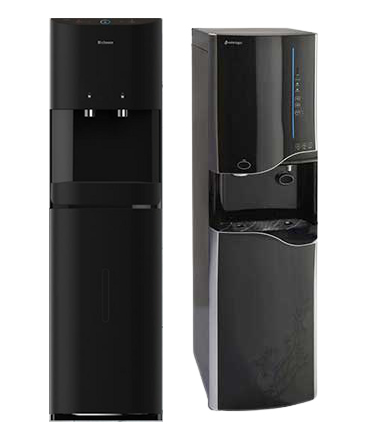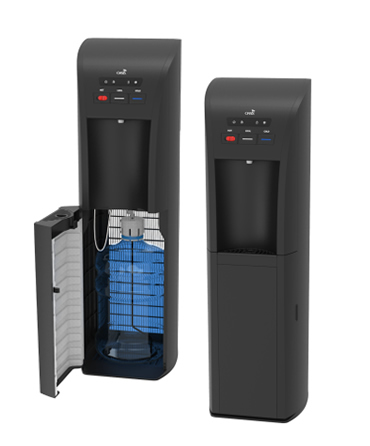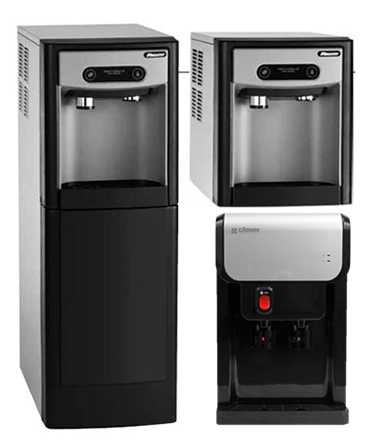 Delivery to Your Home or Business
We offer full service fulfillment of your water needs and coffee supplies with a scheduled delivery.